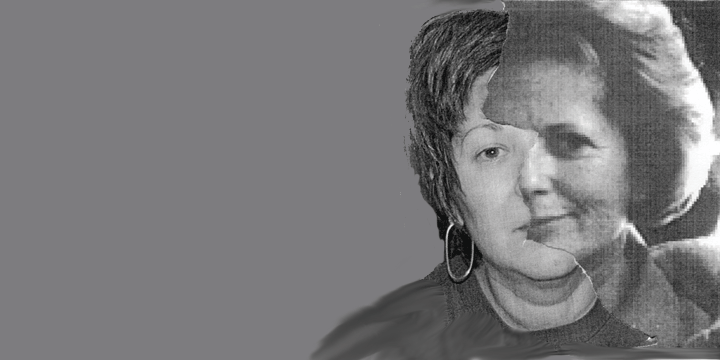 I can't remember a time when I didn't make art.  My earliest memories are of pencil and paper, pen and ink.

Born in Montreal,  as a young child I attended the ecole de beaux arts.  In 1991 I graduated from OCA with honours in fine art, specializing in drawing and painting.

I work in an intuitive, instinctive manner, completely immersed in the moment.  Colour is always my starting point and arguably the most important element of my work.  The resulting paintings are vibrant and emotive, mediated snapshots of memory and place existing only in my imagination.

Working in acrylic, collage and mixed media on various grounds, recent work has explored such diverse themes as democracy, the aids pandemic, living with cancer, cross-border politics, familial relationships and, always, the abstract nzzature of our universe.